Episode 19 – Reminiscences
In the previous episode:
While almost all "Sugars" dine together to celebrate Joe's graduation before everybody goes to the Masquerade Ball party, Henri is missing – he is on his way to Arnaud's. Henri wants to hear Arnaud's explanation on the origin of the text message Didier received on his phone in the 9th episode; he thinks Arnaud is the author of it. But when he indeed gets there Henri realizes Arnaud's acts were a part of a much larger plot set by Cyril against the whole "Sugar group". What for?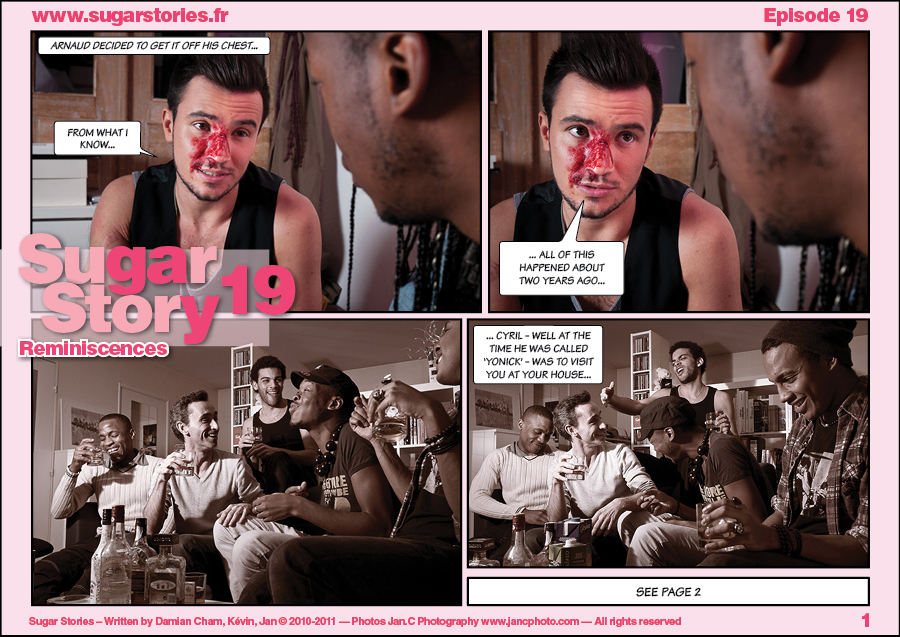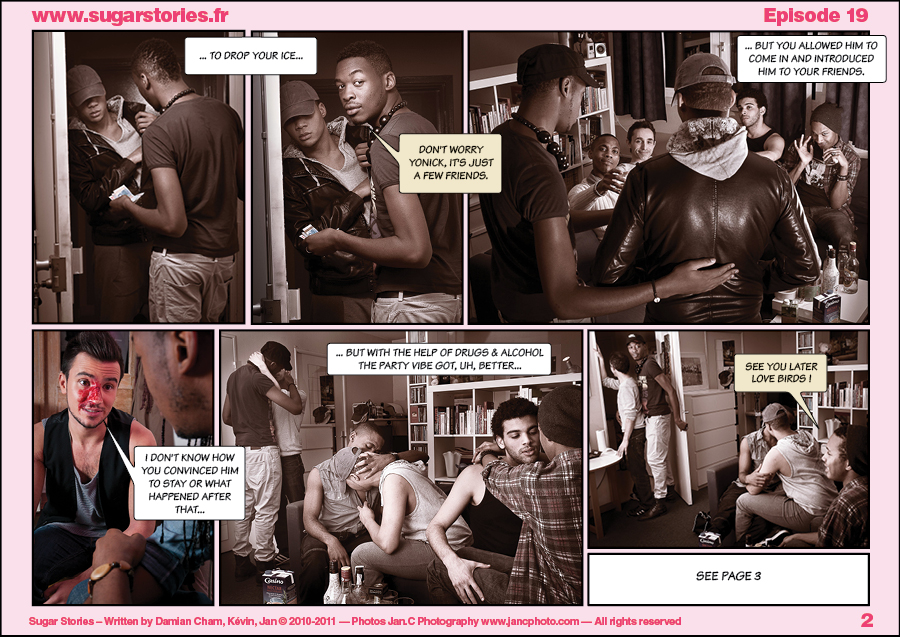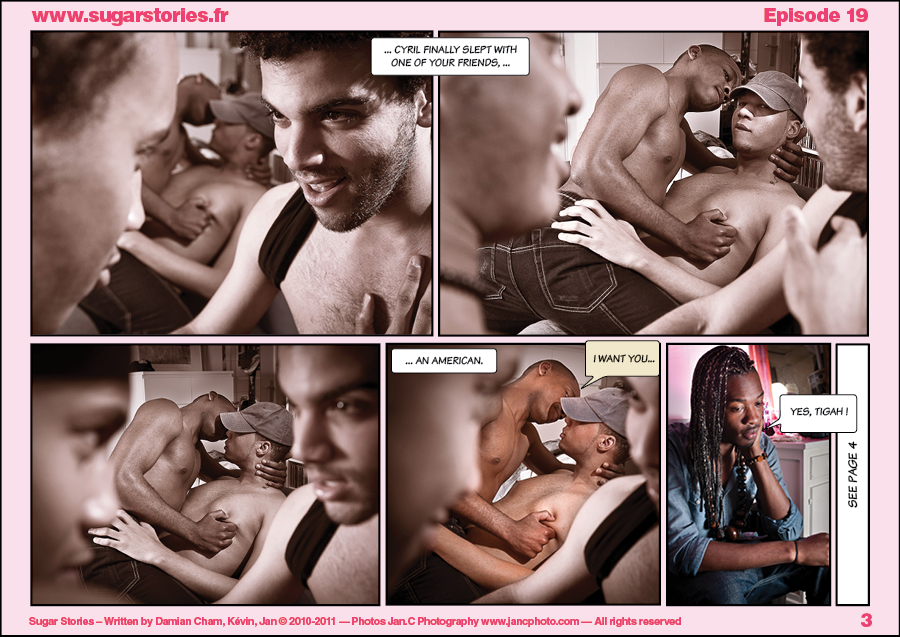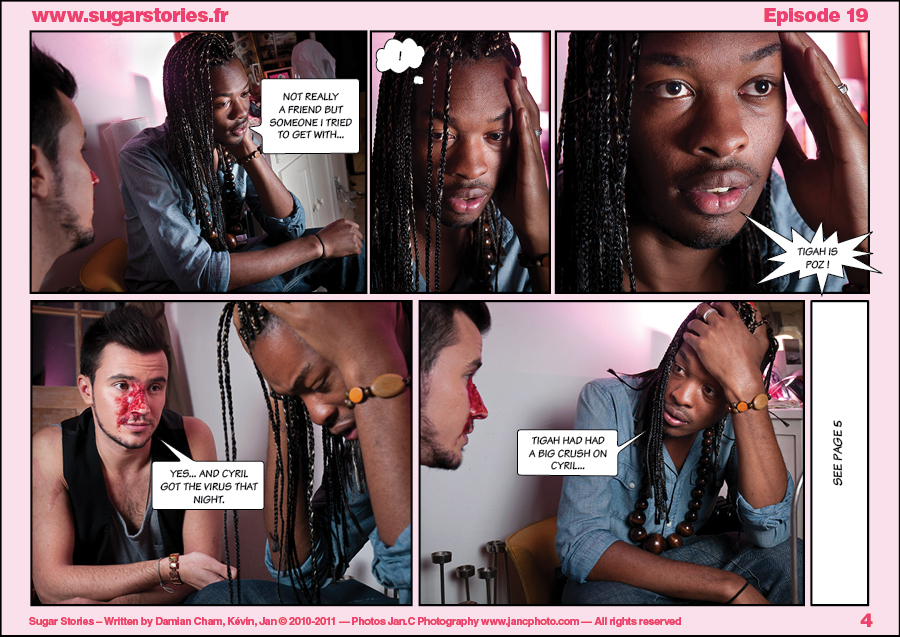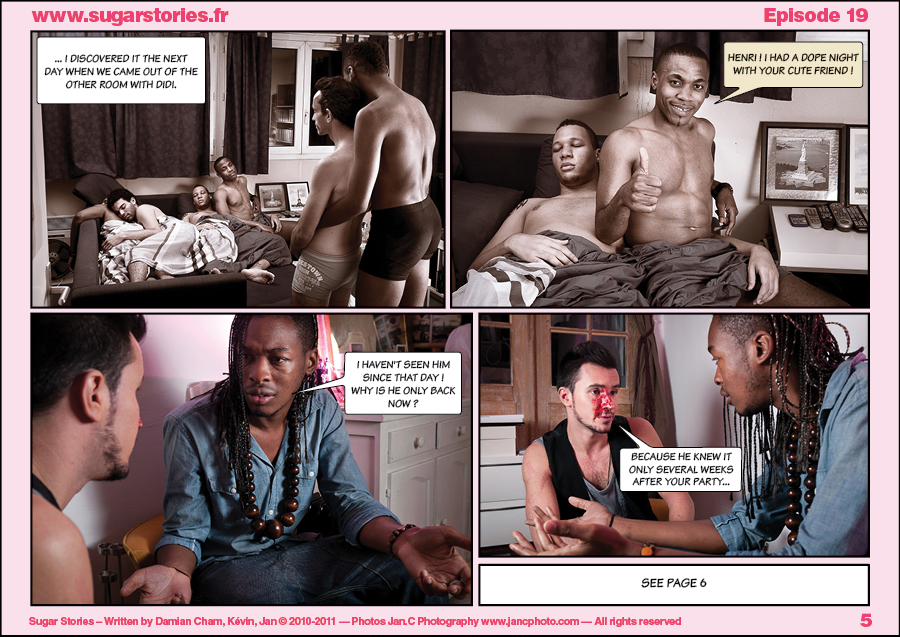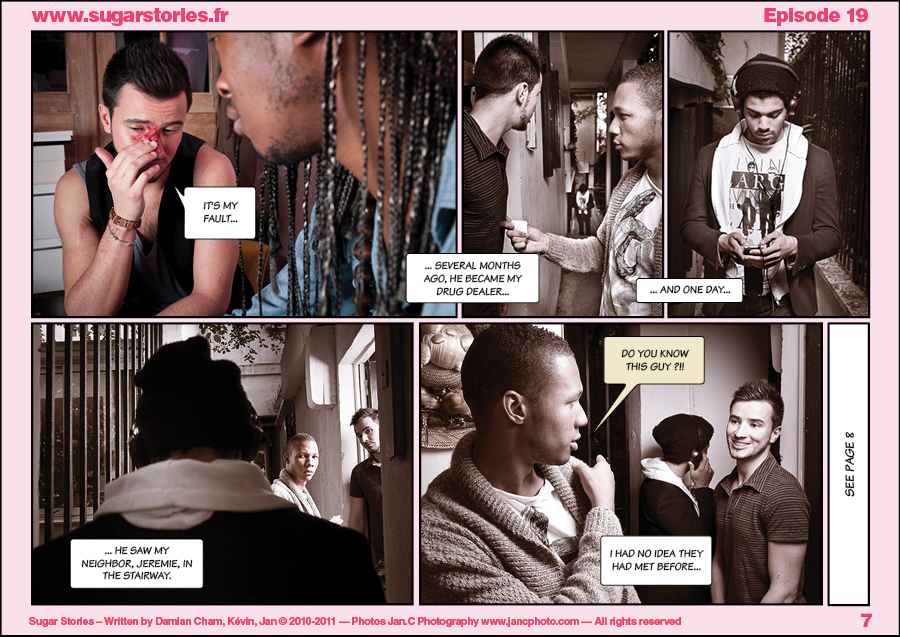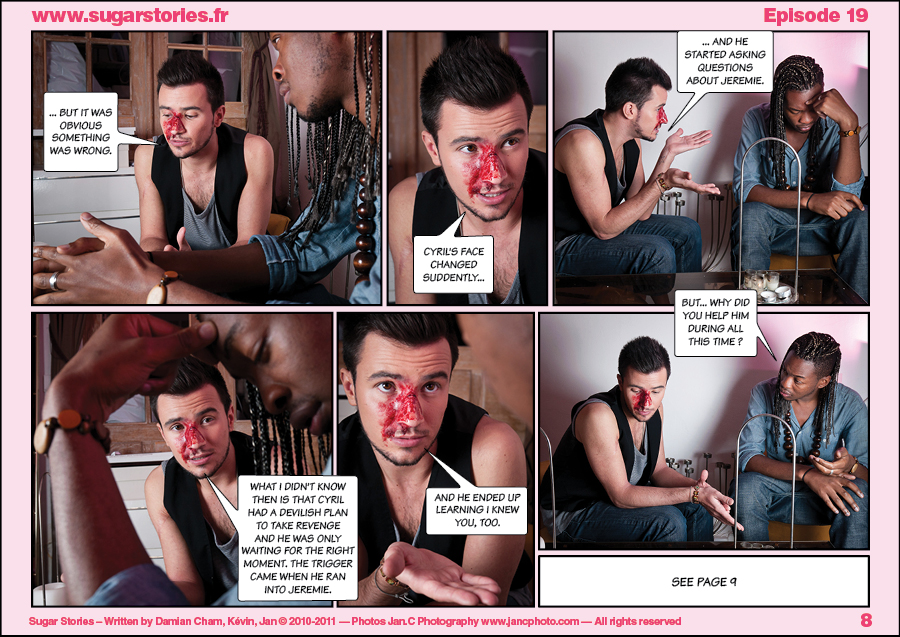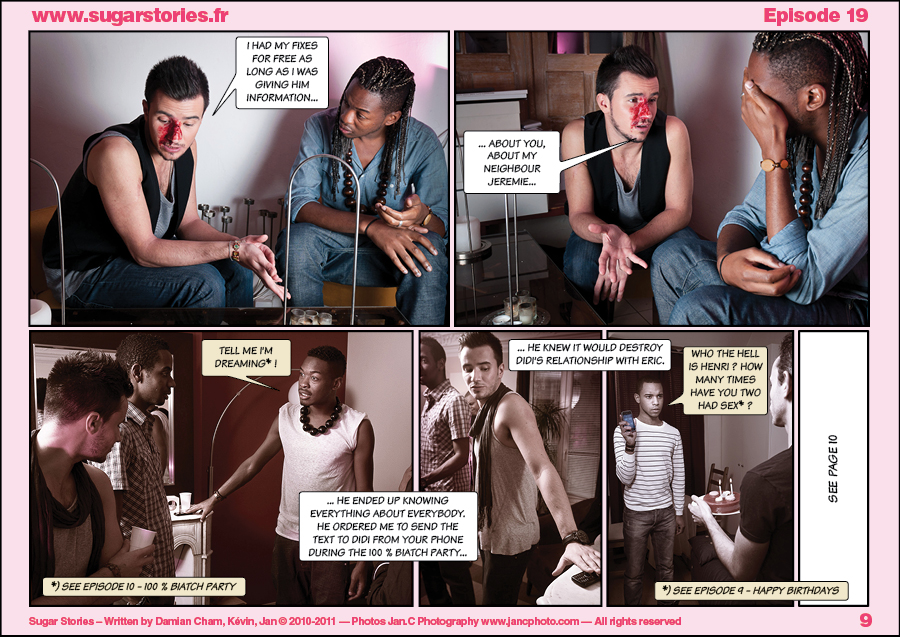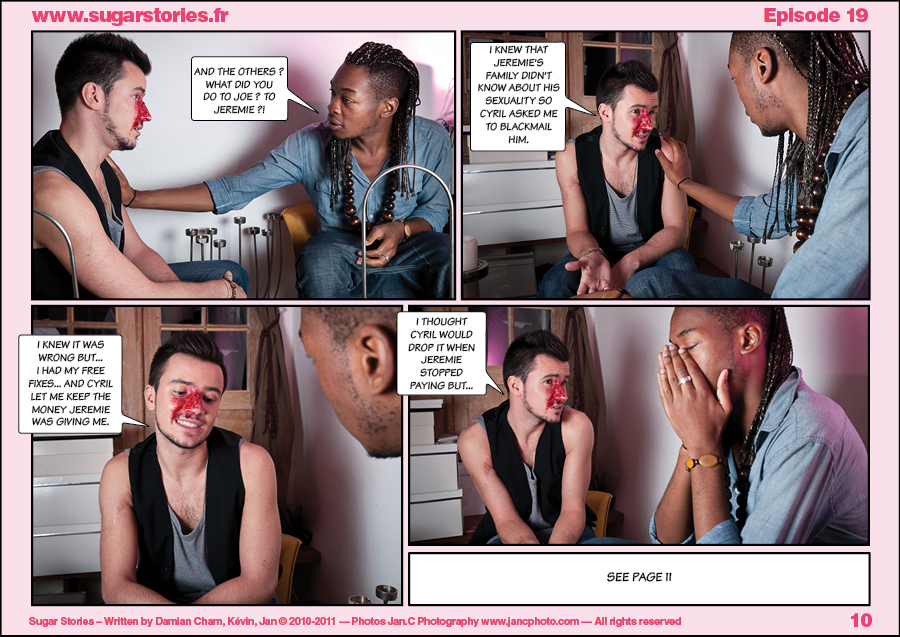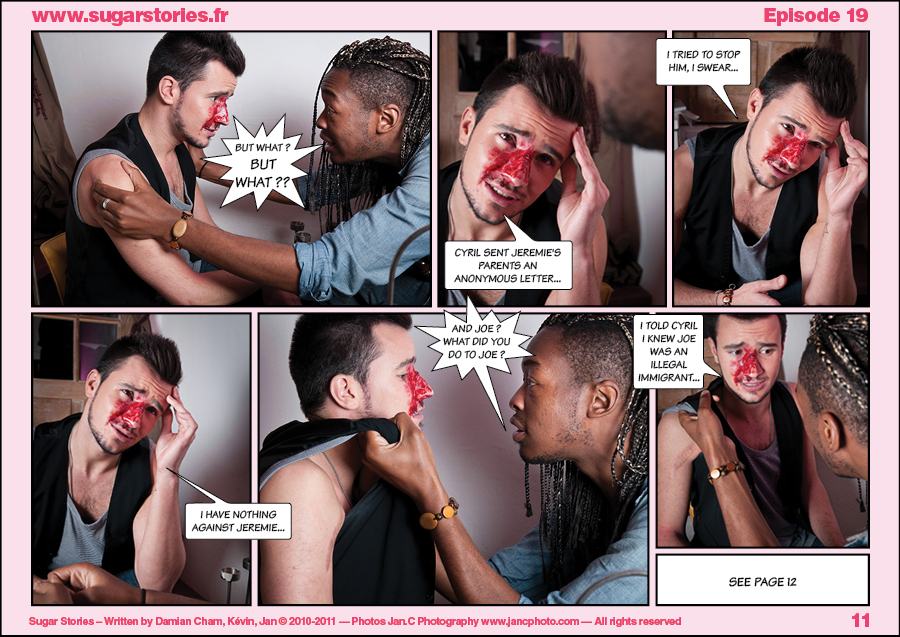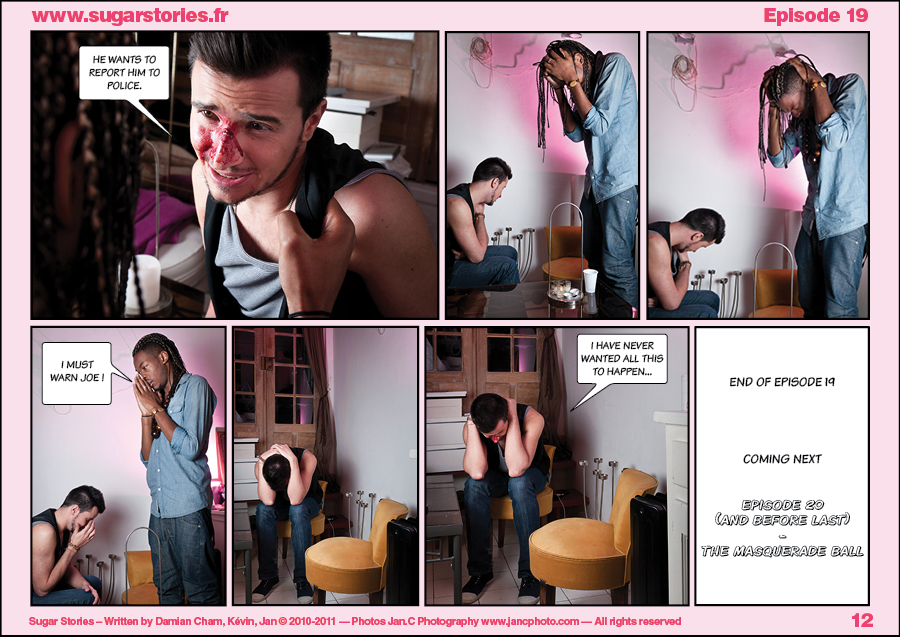 Next episode: Thursday  July 7, 2011