Episode 15 – Go-Between
In the previous episode:
Steph calls Cyril and asks for explanations on the dramatic events that happened the day before in the bar but while Cyril is unable to give one he tells Steph he is in love with him. Cyril then meets Arnaud who shares the latest news on Cyril's "plot" that Arnaud helps Cyril to execute. Jeremie, blackmailed by Arnaud, records a video for his parents where he comes out of the closet.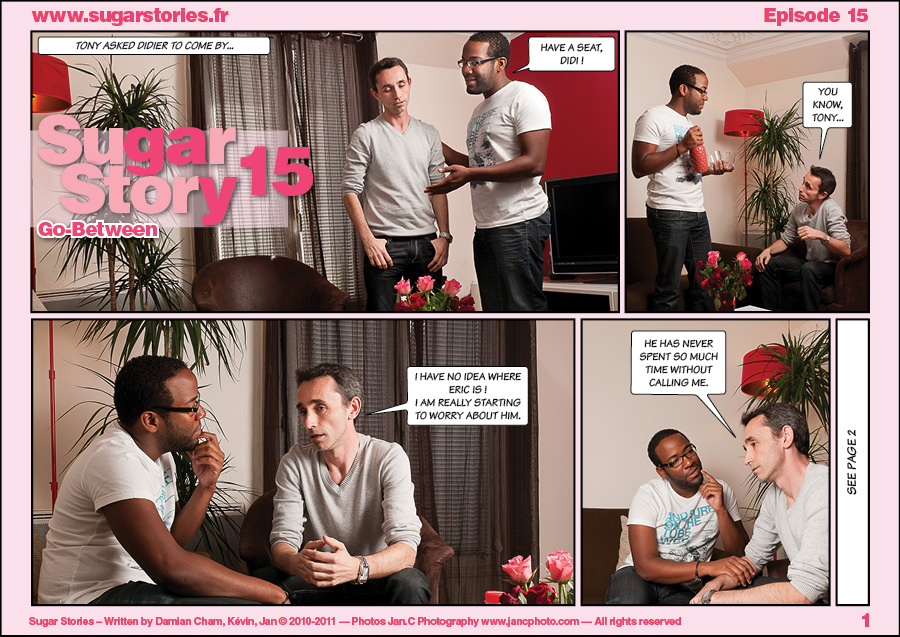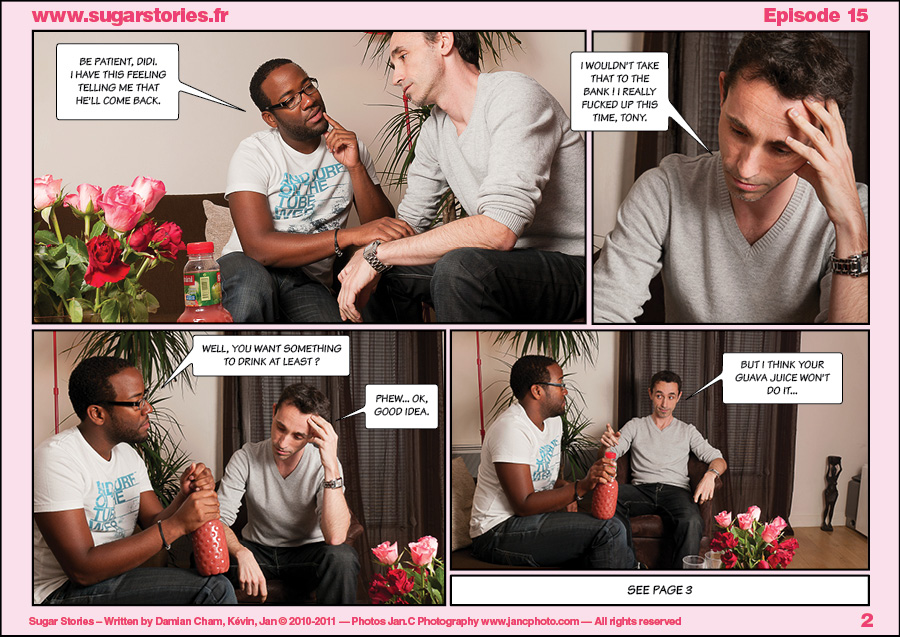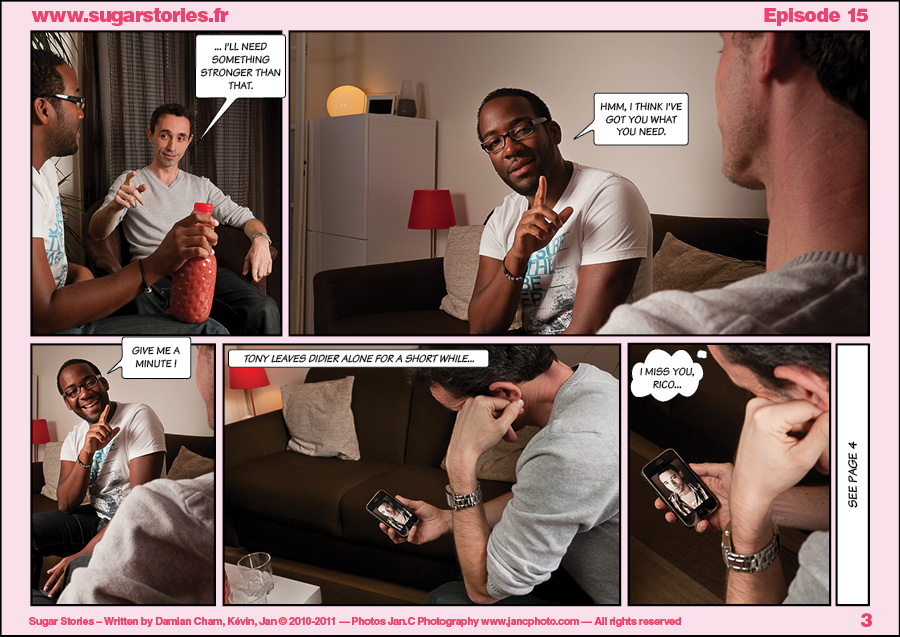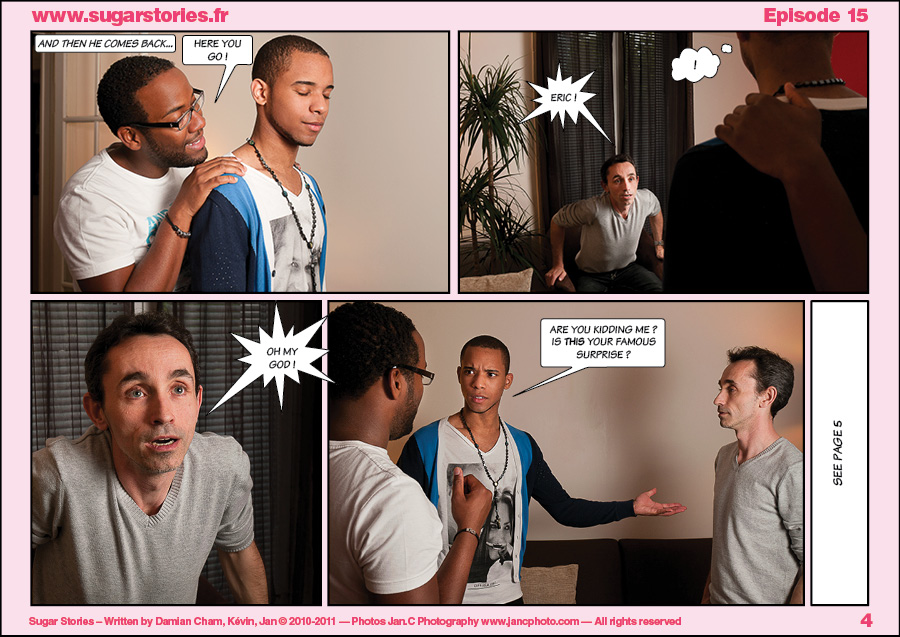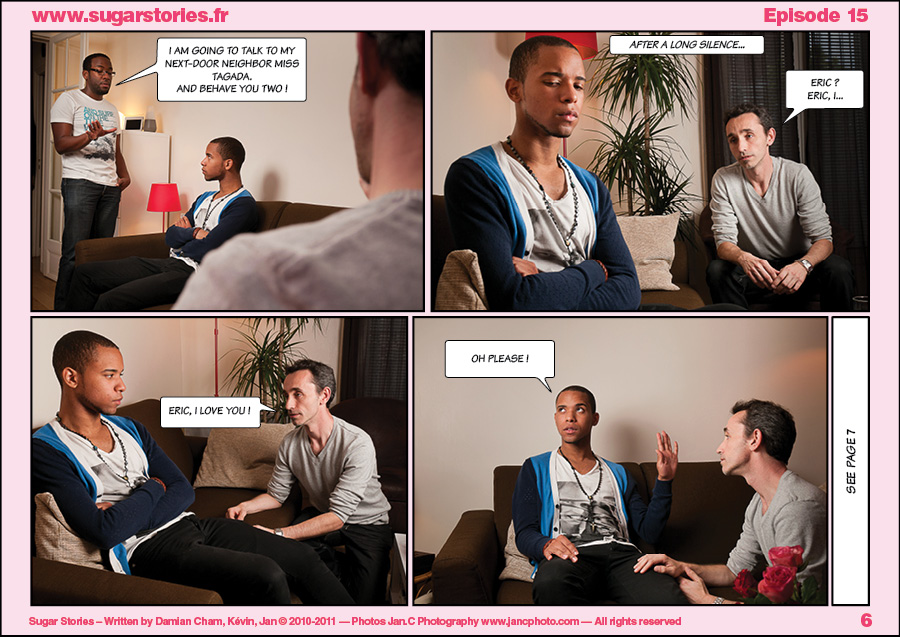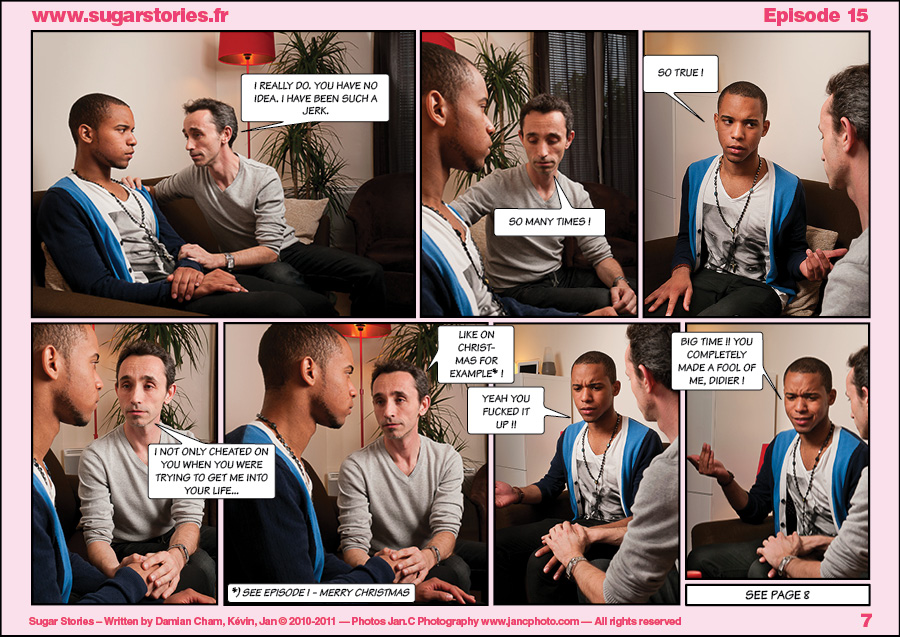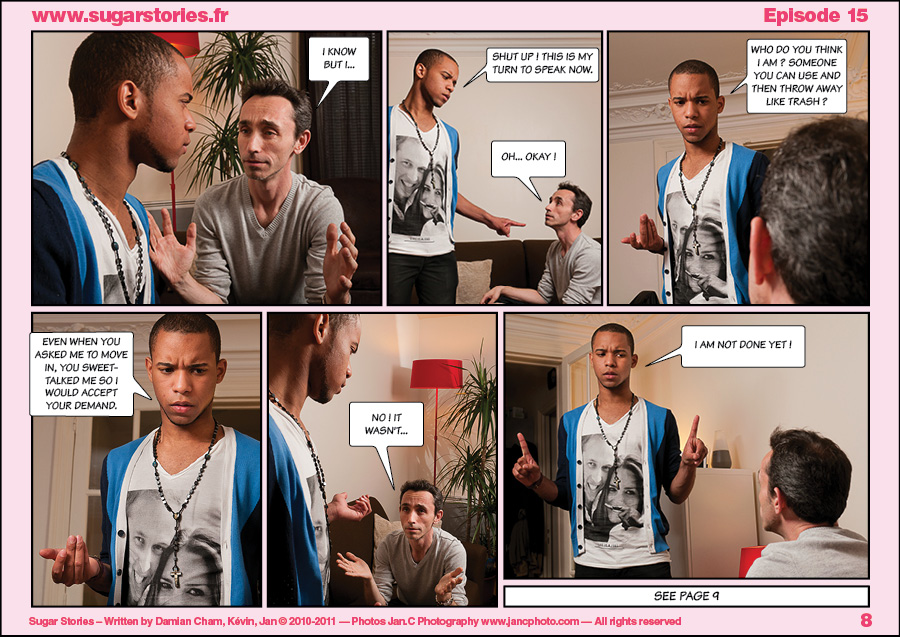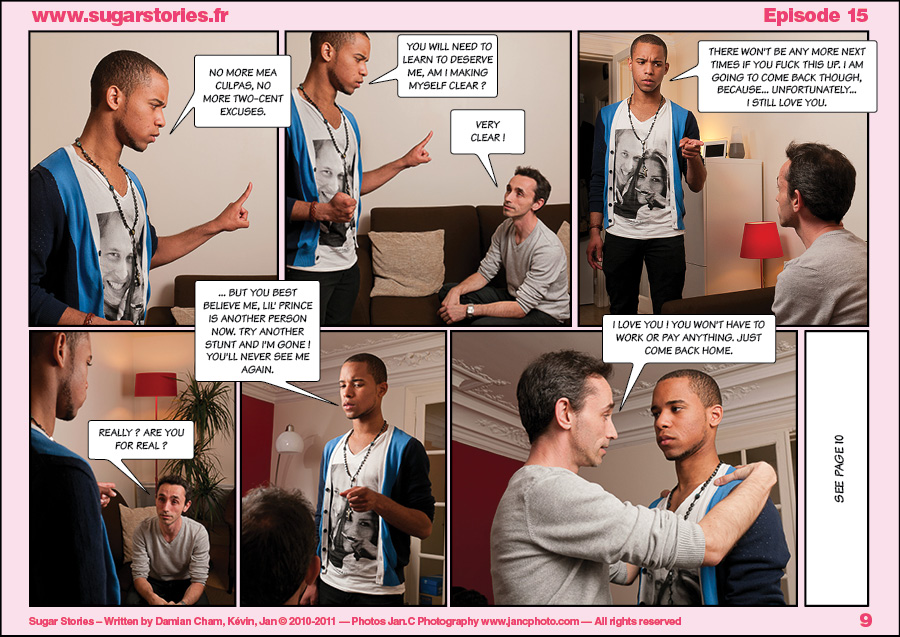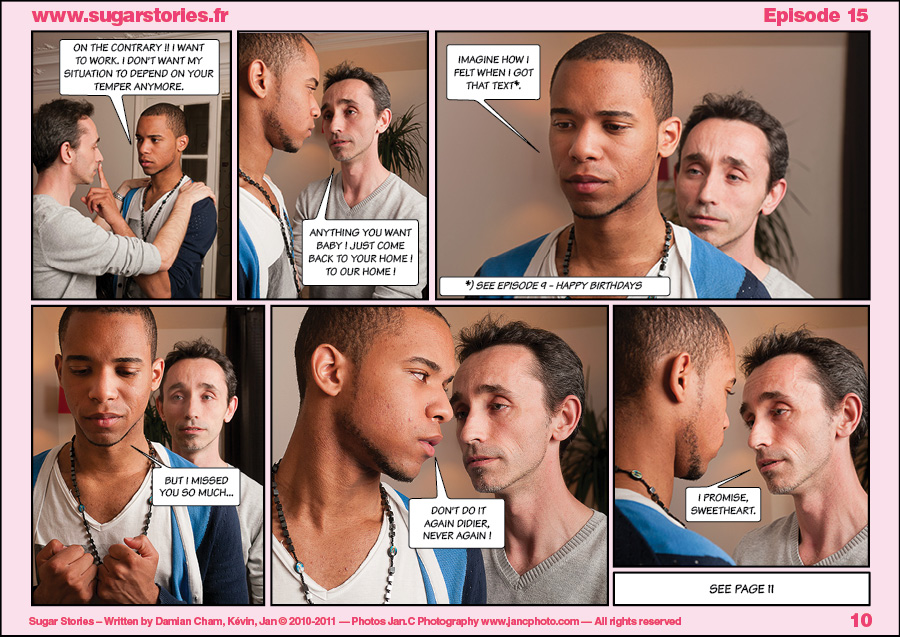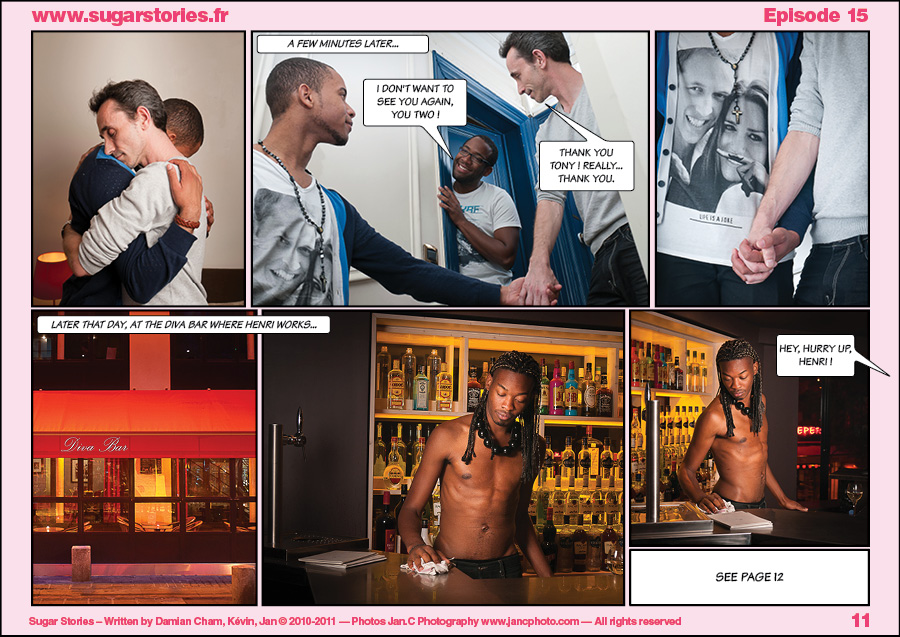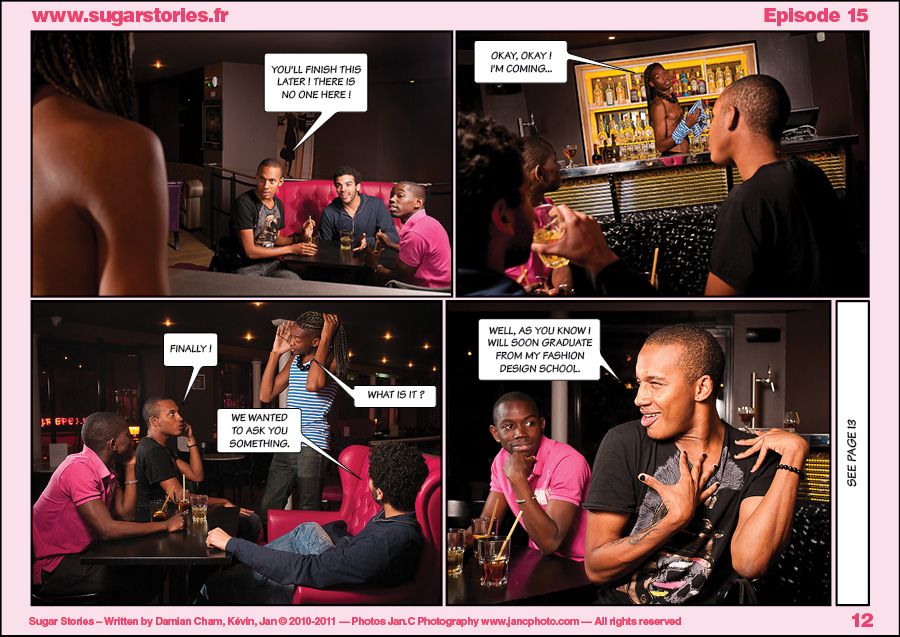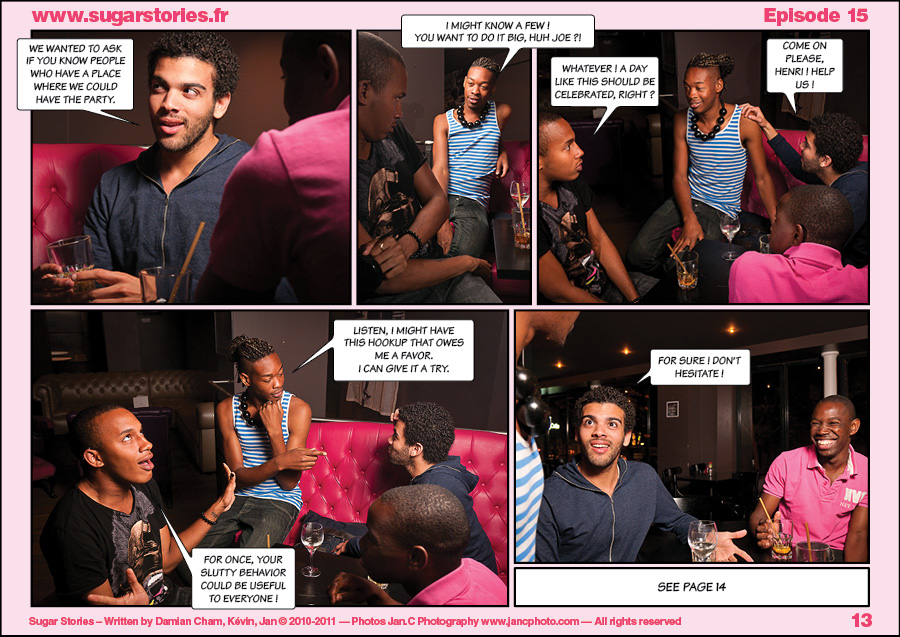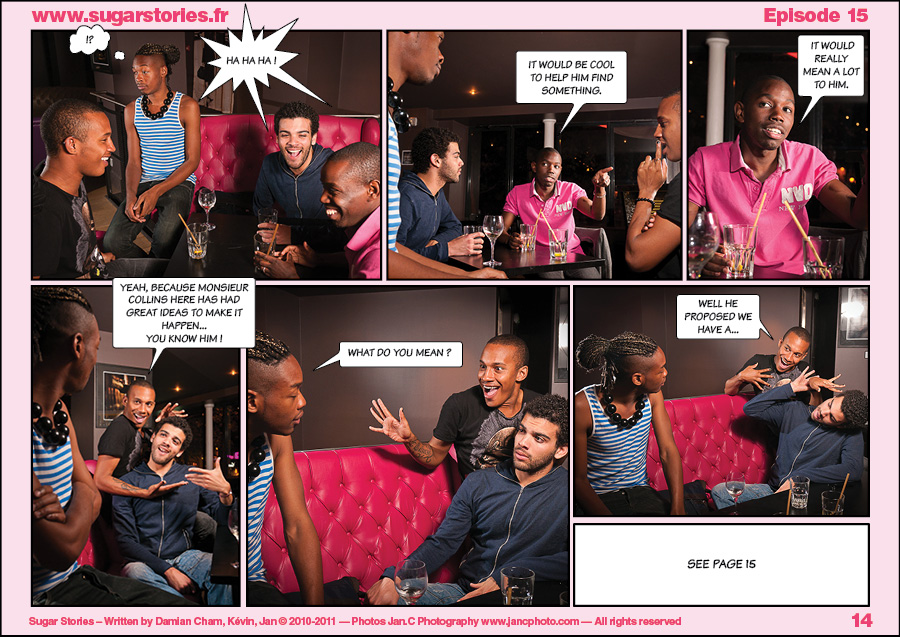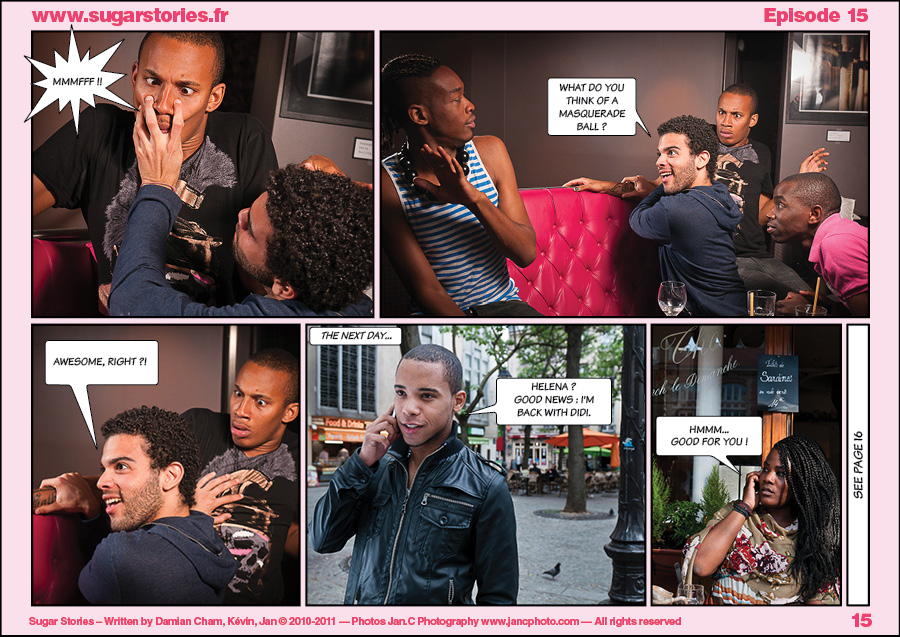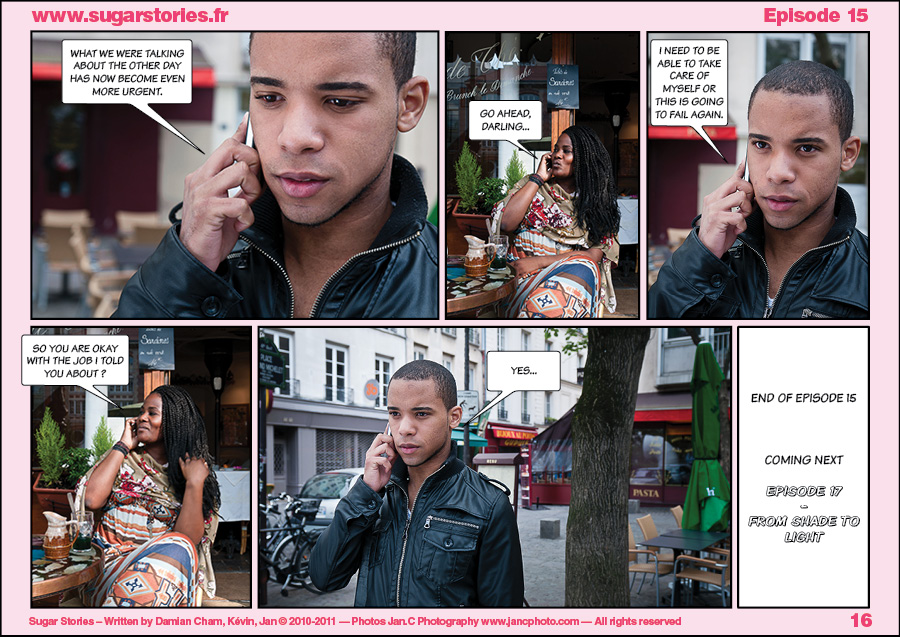 Next episode: Thursday June 9